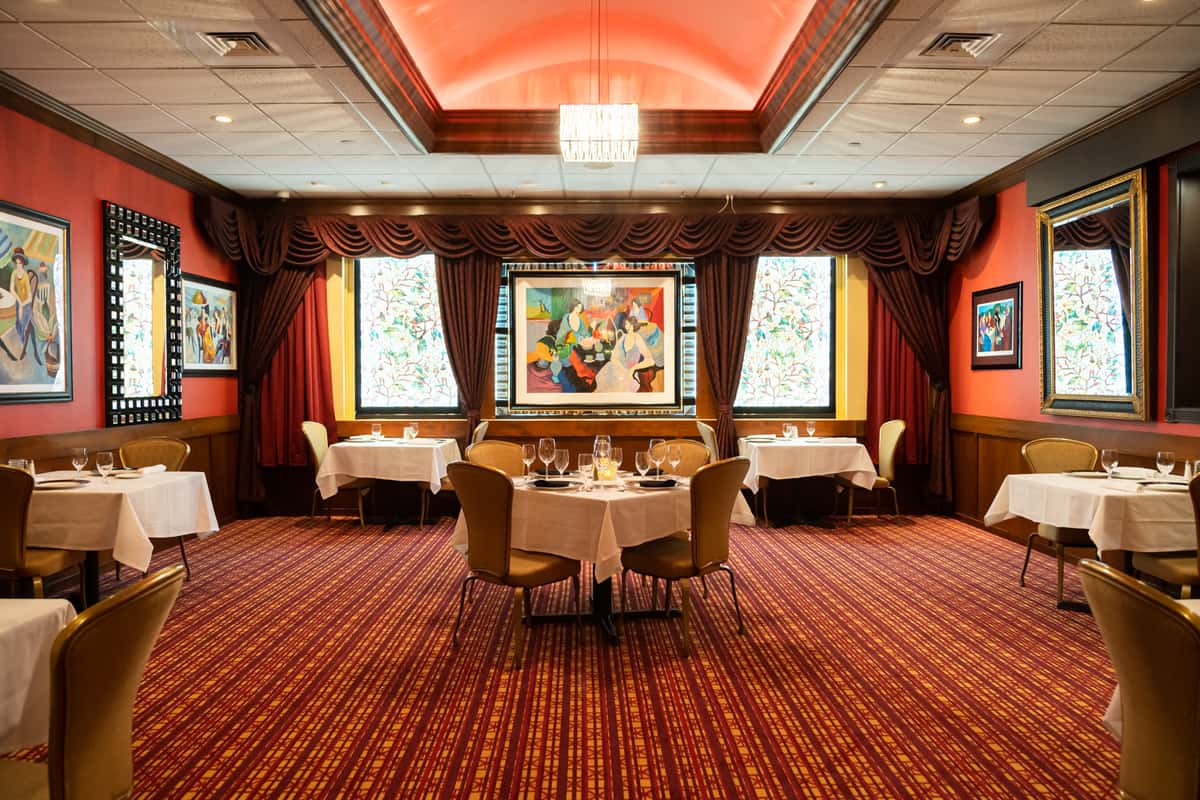 About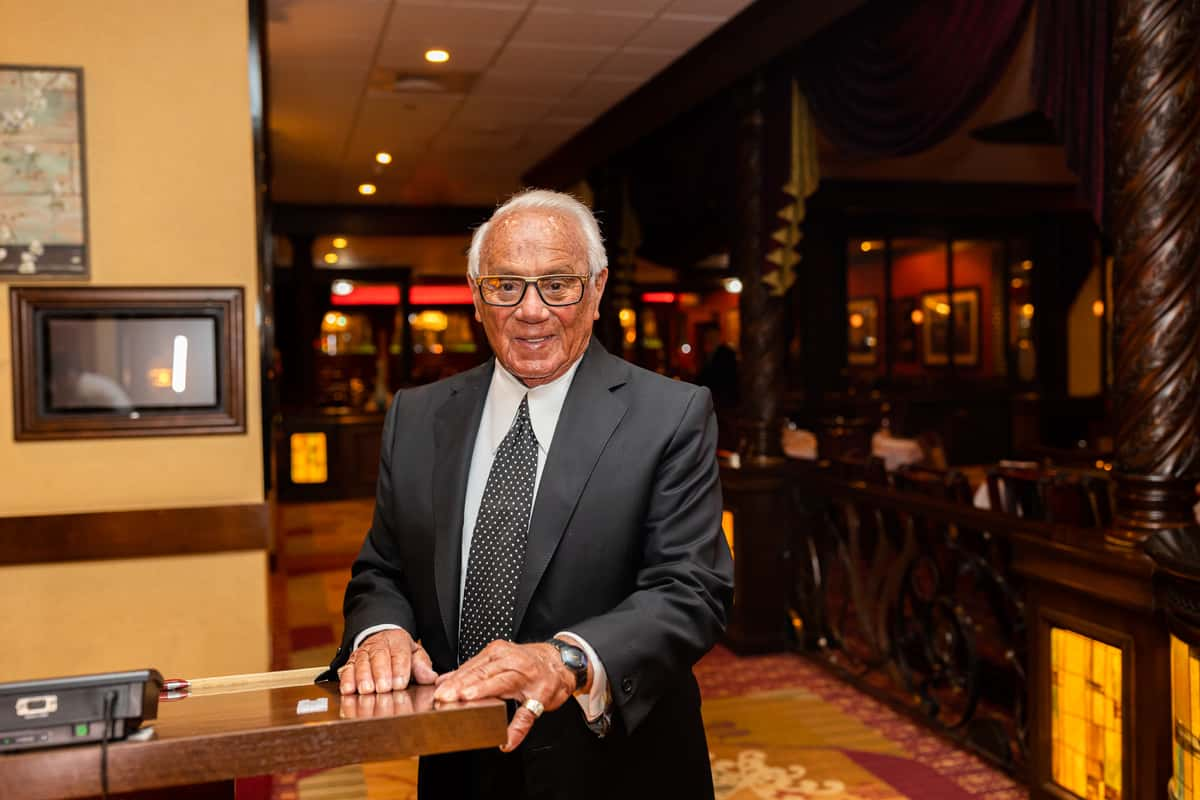 About Russell
"My whole life has been in the service of others. As a kid I worked for my dad in his saloon/restaurant shining spittoons and peeling potatoes. When my brother Tony and I took over operation we worked hard and placed a larger emphasis on the food aspect of our original restaurant on Delevan Ave. Looking for a new challenge, I took a ride, and found a small four table hot dog stand for sale. My friends and family thought I was crazy to leave such a successful business and start all over. Well it was 1967 and I did it. I cleaned up the hot dog stand painted a little bit and opened a small restaurant. I did very little business in the beginning and could not afford to keep much staff. So I literally welcomed the guests, walked them to the table, took their order, poured them a glass of wine, cooked their food and then served it. It was not until I added a small banquet room that business picked up to the point that I could actually hire enough staff. Salvatore's Italian Gardens sits today at the corner of Genesee and Transit roads and has three banquet rooms, three kitchens and a dining room and lounge that can seat over 300 for dinner. After at least twenty renovations and additions to the restaurant I again wanted another challenge and purchased a small motel about a ¼ mile down Transit Road. I knocked it down and built a hotel called the Garden Place, it had 49 rooms. Always wanting to be better I put 6 additions on in the first 10 years to see my hotel grow to 166 rooms and suites. I also added a beautiful courtyard, lounge, meeting facilities, lobby lounge and streetscape to beautify the exterior.

In 2008 , at the age of 75 I embarked on my proudest endeavor. Again people called me crazy, but I wanted to prove that I could do it again. I built Russell's Steaks, Chops and More and the 76 room Grand Hotel.

The reviews are better than I ever expected. The outpouring of support and compliments for my new steakhouse and hotel has given me the drive of a twenty year old all over again. I am in a position in my life to show my appreciation to my friends and customers over the years. I provide the highest quality food at the most reasonable prices, and only care about providing a great night out. I still work 7 days a week from sun up to closing. You can find me 99% of the time on the property, stop in I would love to show you around."